Project Title
Joint Cyber Workforce Development Initiative to Enable The European Industry to Overcome the Shortage of Cybersecurity Professionals
Project Ref. Number
2020-1-RO01-KA202-079983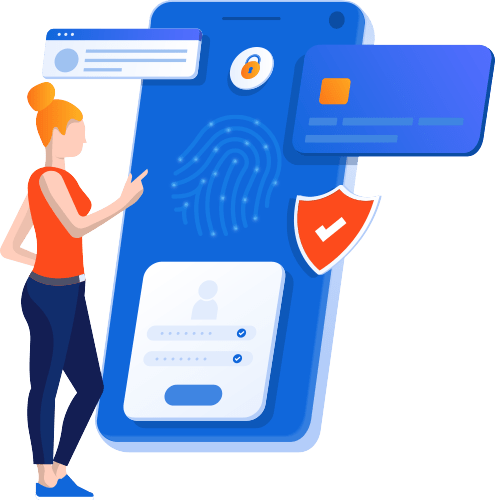 encrypt 4.0
Cybersecurity Pose Project in Clear Business Terms
Project info: The future of business is digital, yet many executives and Boards of Directors often remain uninformed about the cybersecurity risk.
It's time for security leaders to engage leadership and become truly important to executive management.
With Encrypt 4.0 by Erasmus+ , no one can deny the impact of your risk.
OUTCOMES
Delivering value for both business and technical leadership
01
Encrypt 4.0 Cyber
Risk Audit Matrix
Enabling developing SMEs management to adopt a approach towards cybersecurity by supporting them in the process of analysing, identifying and tackling the cyber risks and threats
02
Encrypt 4.0 Cyber
security training lab
Promoting project-based learning to boosting cyber-security skills and competences of SMEs' employees and cybersecurity professionals.
03
Encrypt 4.0 Documental battery on cyber-attacks
Making stronger peer-to-peer dialogue in the field of cyber security and give free access to critical analysis of lessons learned and cyber defence roadmaps.